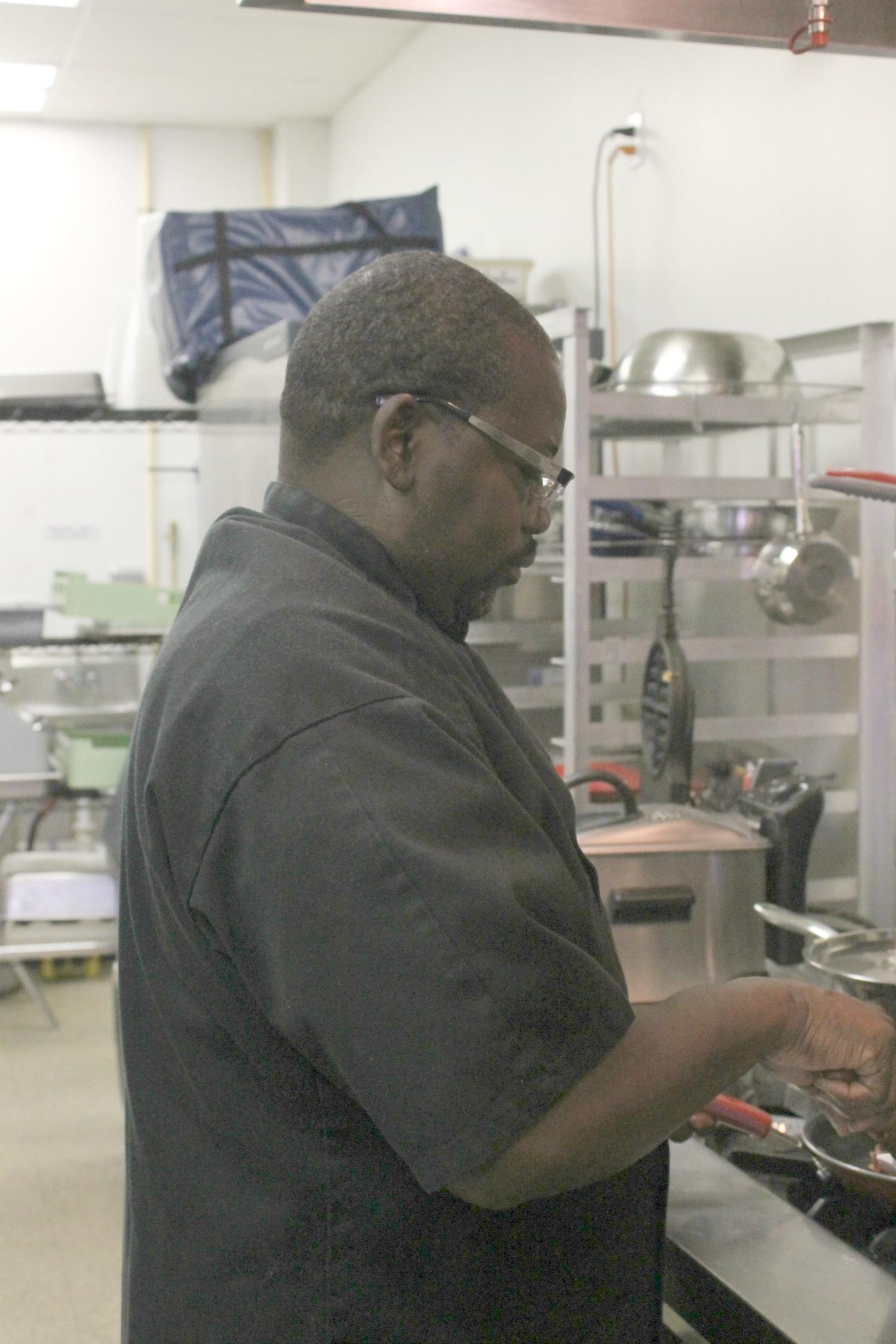 4727 Crawfordville Road, #4

Tallahassee, FL 32305

(850) 765-0127 cateringwithcare@gmail.com

"For the vision is yet for an appointed time, but at the end it shall speak, and not lie: though it tarry, wait for it; because it will surely come, it will not tarry." Habakkuk 2:3.
Joseph "Joe" Nix the owner, had the vision of owning his own restaurant/catering company for many years. After its appointed time, the vision spoke in early 2014 and is now alive in full season through Catering With Care. Born out of a genuine desire to share his experience and talent with the local community and surrounding area, the company is established on a foundation of faith with supporting beams of care and commitment. Joe has more than thirty years of experience in the food service industry where he worked in many capacities. These varied roles lay the platform for his well-rounded view of the food service industry. And if experience were not enough, he takes his years of training and adds heaping spoonfuls of compassion and tops it all off with a dash of innovation. What a winning trio!?
While catering is the first word of the company's name, its placement symbolizes the attentiveness given to our customers' desires. We function as both a Cafe and a Catering company to provide our customers with a never-ending supply of simple elegance and delicious cuisine. Our Cafe' is small in terms of size; however, we are huge on taste, customer service and satisfaction. Visit us today for a great meal at an affordable price. We guarantee you'll be back for a second helping soon.
You may also visit us for your catering needs. We cater many types of functions and tailor our services to not only meet your needs but to exceed your expectations.
Built on a foundation of care. . .Catering With Care is more than the name of our business. It's our promise to you!