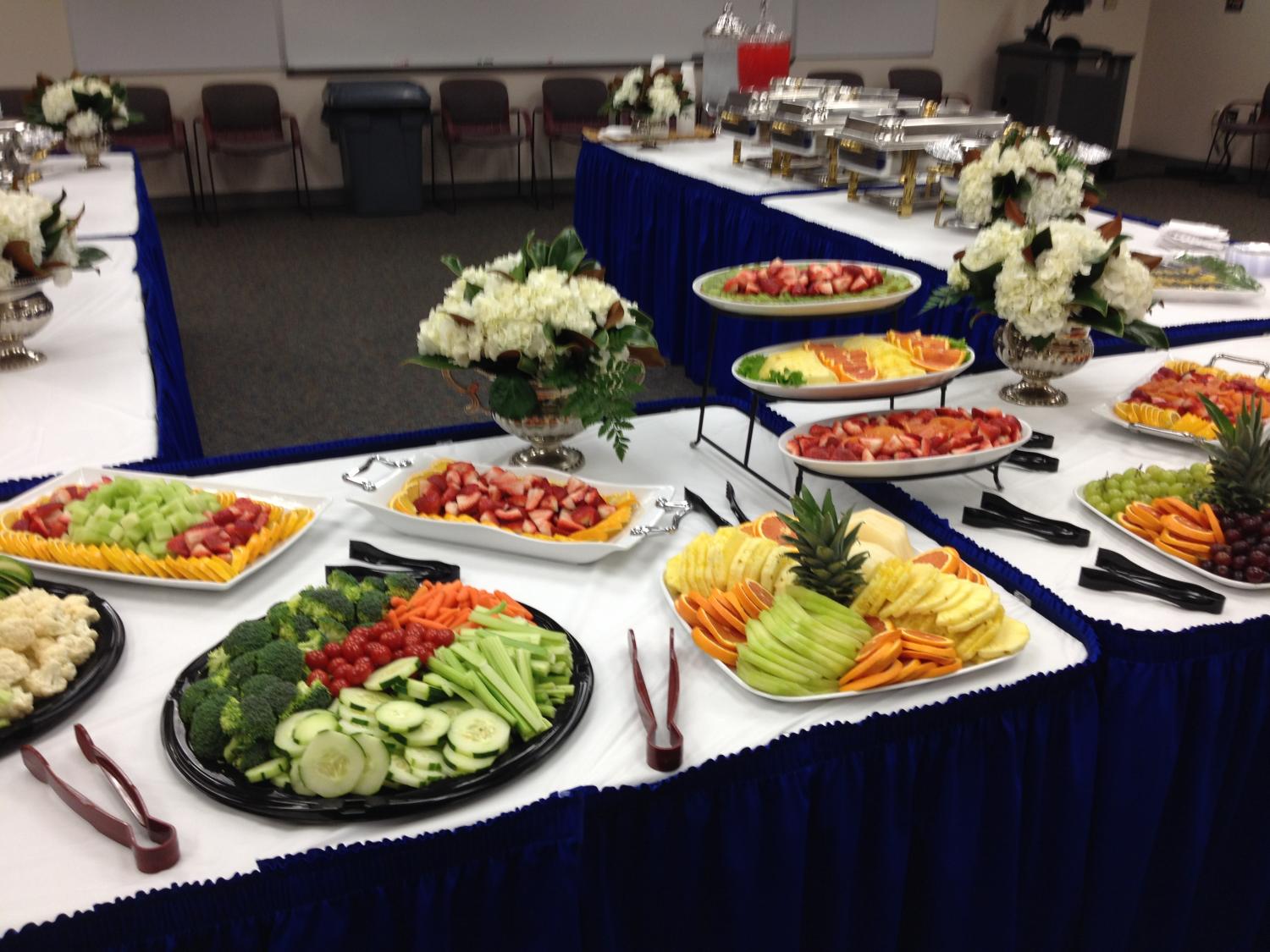 With CWC no event is too large or too small. From intimate private dining to large plated dinners and receptions, we will work "with you" to create a menu that is pleasing to your palate as well as your pocket. ​
In the world of catering, options are always good for you "the customer". Options allow for flexibility and give you more control of your event. The following options are provided as a guide to get you started and give you a basis to further develop your catering order. We categorized our options after events which we have found to align well with the food choices. However, these options can be used for any occasion, can be altered as needed and can be mixed and matched as necessary to suit your catering needs. These selections represent a SAMPLE of what we can provide. There are any number of possibilities so give us a call to discuss the various options available to you. (850)765-0127

Let's Get Started!
Baked and/or Fried Chicken

Savory Yellow Rice

Southern-Style Green Beans

Dinner Rolls

Mixed Salad Greens

Dessert

Tea
To add more elegance simply substitute a stuffed chicken dish such as Chicken Cordon Bleu or Apple, Brie Stuffed Chicken. Rice pilaf and bacon wrapped asparagus are also "elegance" adding choices.
Breakfast
Scrambled Eggs

Bacon and/or Sausage

Seasoned Home Fries or Grits

French Toast or Biscuits

Assorted Juice

Coffee
Brunch
French Toast Kabobs

Miniature Breakfast Casseroles

Finger Sandwiches, Sliders or Croissants

Assorted Wraps or Pinwheels

Pastry Platter

Fruit Parfaits or Fruit Platter
Oven Roasted, Smoked or Fried Turkey

Smoked or Honey Glazed Ham

Green Bean Casserole

Sweet Potato Souffle'

Corn Bread Dressing

Macaroni & Cheese

Collard Greens

Green Beans

Potato Salad

Orange Cranberry Relish
Cornish Hen
Rice Pilaf
Vegetable Medley
Spring Mix Salad
Dinner Rolls
Dessert Bar
Lemonade/Tea
Barbecue Chicken or Ribs
Fried Fish
Macaroni & Cheese
Baked Beans
Potato Salad
Cole Slaw
Hamburgers
Hot Dogs
Stuffed Meatloaf
Parmesan Crusted Chicken or Fish
Roast Beef
Grilled Pasta Primavera (vegetarian option)
Roasted Red Potatoes
Green Bean and Mushroom Medley
Spring Mix Salad with seasonal fruit
Yeast Rolls
Wedding Punch or Tea
Receptions/Greek or Alumni Functions
Drummette Platter (Fried, BBQ, or Grilled Mesquite)
Meatballs (Sweet n Sour, BBQ or Swedish)
Vegetable Platter or Veggie cups
Fruit Platter
Assorted Cheese and Cracker Platter
Deviled Eggs (traditional and not-so traditional)
Chicken Salad Wontons
Garden Pasta
Finger Sandwiches or Croissants (Ham and Swiss, Turkey and Cheddar, Roast Beef and Provolone, Chicken and/or Tuna Salad)
Variety Subs or Wraps
Deli Platter (Rolled or Layered Ham, Turkey, Roast Beef, Swiss, Cheddar, Provolone)
Pulled Pork Sliders (with CWC Cole Slaw)
Hamburger Sliders